Collection
Culture of Ornaments
---
Project Advisor James Grady

Boston University Spring 2020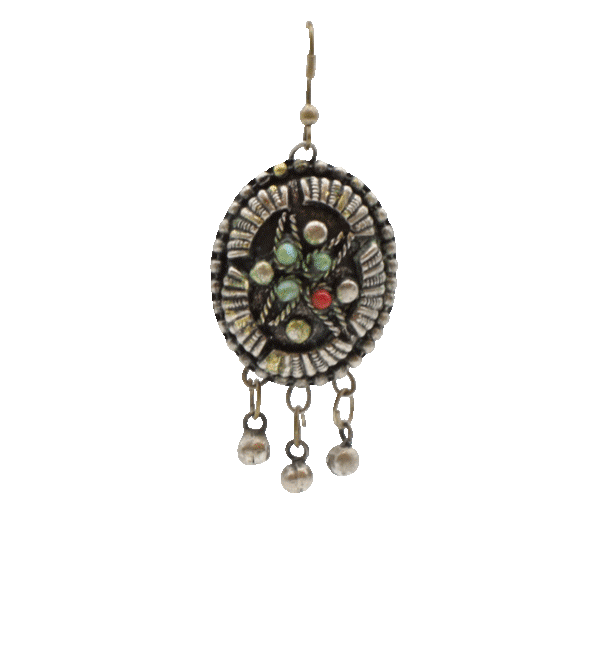 Idea
For this collaborative project my partner Yuanwei Xu (Ellie) and me chose to exhibit two raw collections that were an intimate part of our lives. Divided by cultures yet unified by our love for adornment we both possessed certain pieces of clothing or ornaments that we are deeply attached to. Ellie's style was driven by imagery and aesthetics of Japanese pop culture and I, given by my love for handicraft, had a distinct fascination to tribal and handmade jewellery.
Print
We chose to demonstrate the differences in our earring collections by enhancing it through the vehicle of illustration. My self portrait was inspired by Mughal
Video
The video component is a stop motion of the fabrics/ clothes we own, making them move like water to highlight their tactile quality. The video is divided into two parts first part representing my collection and Indian roots, the second part is highlighted Ellie's Chinese heritage.
To learn more about the project process, check out our
Medium
blog
post.
Sohini's Collection
Ellie's Collection
Japanese fold book tryout
Fabric Stopmotion video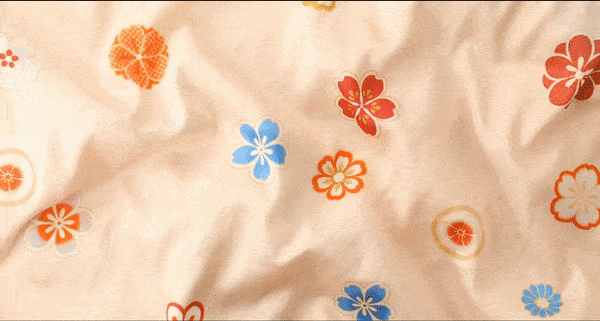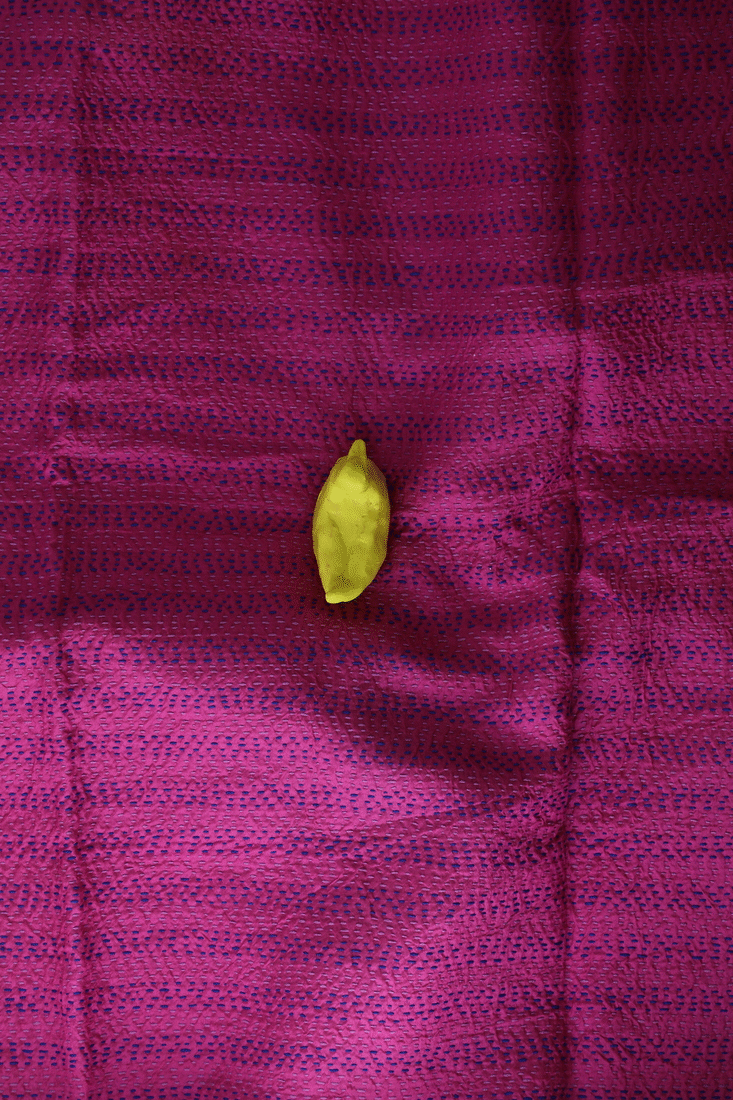 Final video